I live in Australia and USA you can actually meet Jodie Moore brisbane escort (Google me for professional videos). I look forward to seeing you and offering you the chance to appear in pictures and even a personal video if you want, - with a genuine Adult Star. Bring your camera (optional of course) lets have fun. I always enjoy my work and give 100%. This is a once in a lifetime experience for you to visit me, Jodie Moore.
"live" Brisbane Video Click here
Photo Taken March 2014
Click here for new XXX shots in brisbane Jan 2015
Under Queensland law this escort website is required to be simple, If you wish to see all my movie work just use Google, there are thousands of websites with my videos on them for free.
Britney 18 year old porn star fan page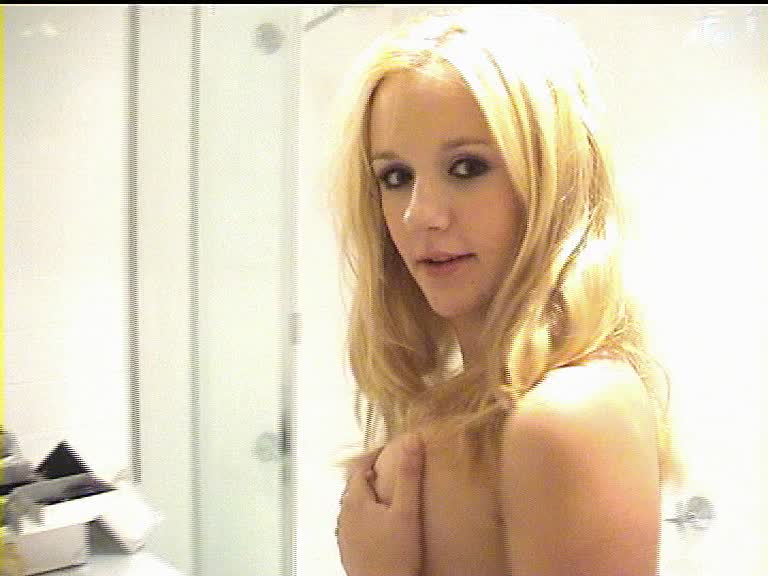 If you wish to contact Britney for Autographs please email me here