I live in Australia and USA you can actually meet Jodie Moore brisbane escort I look forward to seeing you and offering you the chance to appear in pictures and even a personal video if you want, - with a genuine Adult Star. Bring your camera (optional of course) lets have fun. I always enjoy my work and give 100%. This is a once in a lifetime experience for you to visit me, Jodie Moore.
My latest "live" Brisbane Videos Click here
Free with a visit or buy autographed Magazine
My latest Click here XXX Photos brisbane 2015
Under Australian law this escort website is required to be simple, If you wish to see all my movie work click on other links. Click here to see exactly what men experience with me.. Current discount rates from $500 for a limited time .Email for full pricelist.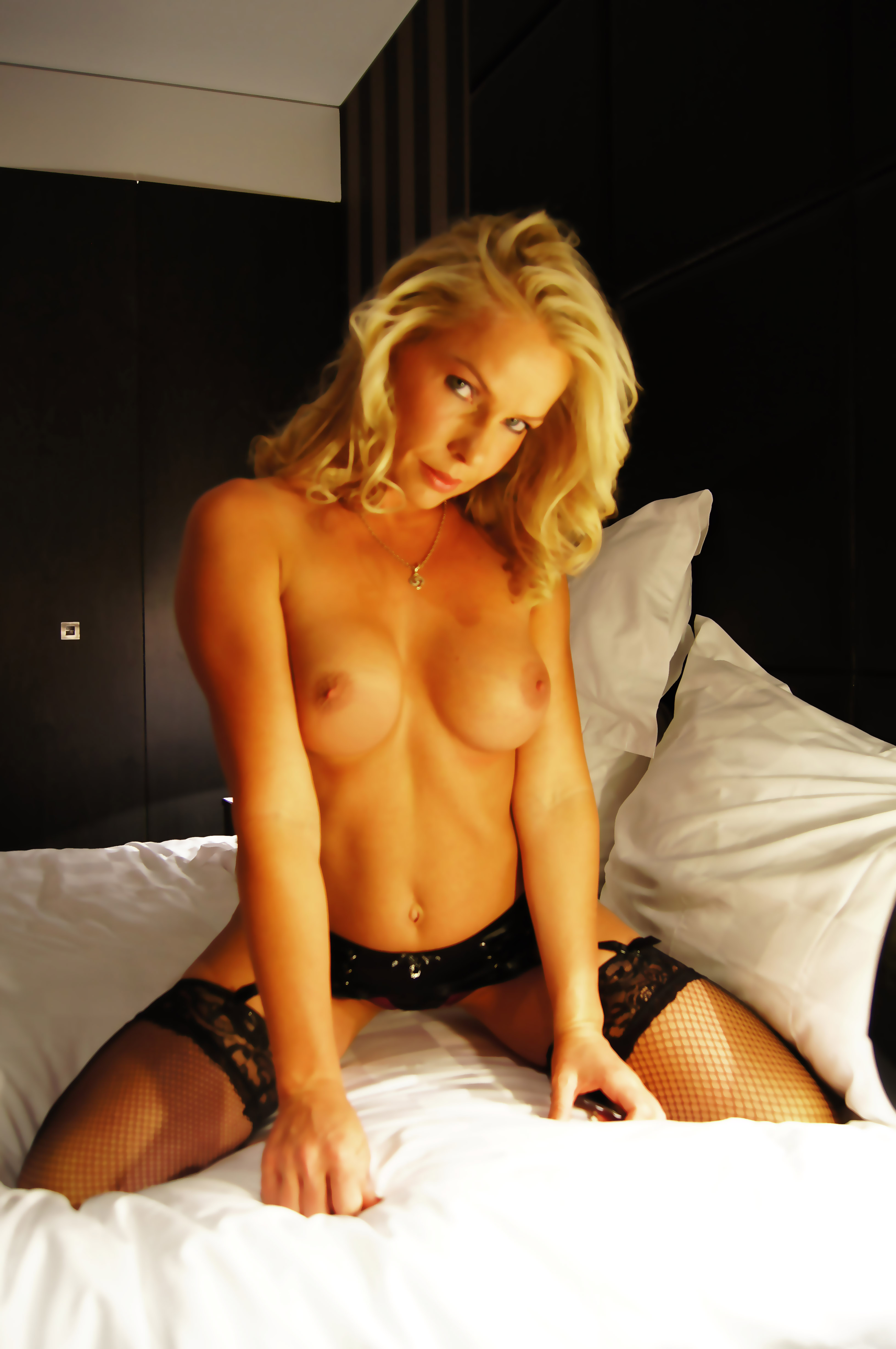 See my new one hour sex training video with all you need to know about the best sex with girls. In addition my video shows the girls exactly how they need to please a man. This is a great video for couple of singles. All you need to know in full XXX details. I show you all the best ways for girls to give the best oral (easy for all girls to learn the tricks to be as good as me) plus I'll show how best to eat and love girls. This is a must have for all guys and girls. A very erotic video with full sex and instructions on how girls and guys can be best lovers.
WARNING

highly explicit in HD quality.
18 year old Aussie Brisbane girls Britney and Sarah XXX videos
Sarah Britney
Click on photos to see videos